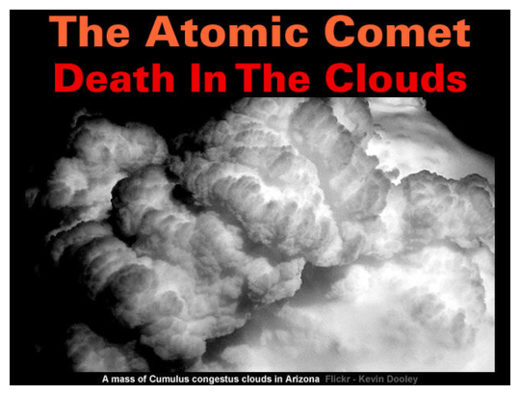 Although molecular Nitrogen represents 78.09% of the air we breath this doesn't mean all substances containing Nitrogen are nice and nurturing.
In reality Nitrogen is a very curious substance that can also be very nasty.
The combination of Nitrogen and Carbon in the form of Cyanogen is very toxic.
Cyanogen is the chemical compound with the formula (CN)2.

It is a colorless, toxic gas with a pungent odor.


Like other cyanides, cyanogen is very toxic, as it readily undergoes reduction to cyanide, which poisons the cytochrome c oxidase complex, thus interrupting the mitochondrial electron transfer chain.
...
Inhalation of 900 ppm over a period of 10 minutes is considered lethal.

https://en.wikipedia.org/wiki/Cyanogen

Comets are very toxic because they produce cyanogen.