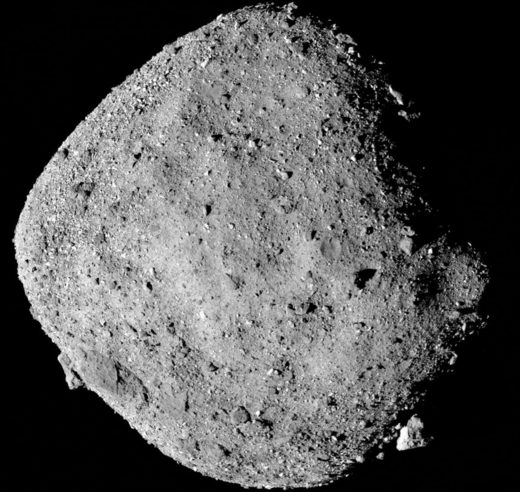 Incoming! A June meteor swarm could be loaded with surprises. Scientists studying a mysterious event over Siberia in 1908 call for a special observation campaign next summer.
On June 30, 1908, an object the size of an apartment building came hurtling out of the sky and exploded in the atmosphere above Siberia. The Tunguska event, named for a river, flattened trees for 800 square miles.
It occurred in one of the least-populated places in Asia, and no one was killed or injured. But the Tunguska airburst stands as the most powerful impact event in recorded human history, and it remains enigmatic, as scientists don't know the origin of the object or whether it was an asteroid or a comet.
One hypothesis: It was a Beta Taurid.
The Taurids are meteor showers that occur twice a year, in late June and late October or early November. The June meteors are the Betas.
They strike during the day, when sunlight washes out the "shooting stars" that are visible during the nighttime meteor shower later in the year.