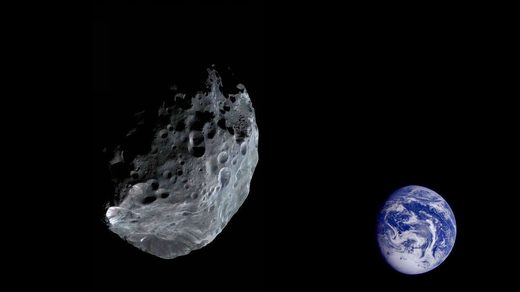 A 65-foot asteroid is set to shoot past the Earth at 26,843mph in a close flyby altitude of
just 107,850 miles
. Worryingly,
NASA's space rock hunters only spotted the asteroid about a week ago
.
Asteroid 2019 VD was first picked up by NASA asteroid trackers on October 25, meaning they had little time to crunch the numbers and assess the threat level.
The space rock is
roughly the same size as the infamous Chelyabinsk meteor
which exploded in the skies above Russia, causing widespread damage to 7,200 buildings and injuring over 1,000 people.