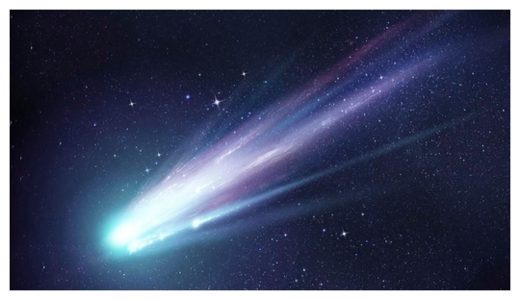 A Manawatu farmer has discovered the importance of carrying a cellphone after he saw a spectacular fiery meteor display but couldn't get a photo.
Dairy farmer Brent White saw the "spectacular" meteorite fly right in front of him at around 4:30am on Saturday when he was bringing cows into the dairy shed.
"I'm hoping someone else saw it... I didn't have my phone on me unfortunately."
Mr White says he ran back to the shed to see if the milk tankers at the shed had seen the meteor, but they were busy working and missed it.
"It was spectacular. It was surreal. It was such a clear morning... and all of a sudden at about 4:35, out of my left eye I saw a bright light.
"It was definitely a meteor; it was a ball-like formation with a vortex."