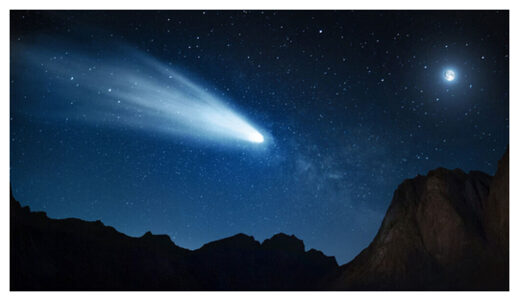 Like the mythical half-human, half-horse creatures, centaurs in the solar system are hybrids between asteroids and comets.
Now, astronomers have caught one morphing from one type of space rock to the other, potentially giving scientists an unprecedented chance to watch a comet form in real time in the decades to come.
"We have an opportunity here to see the birth of a comet as it starts to become active," says planetary scientist Kat Volk of the University of Arizona in Tucson.