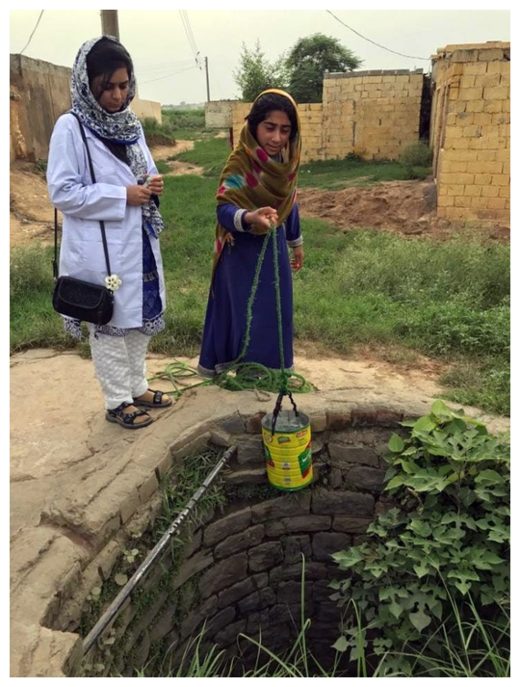 The largest ever assessment of water quality in Pakistan has found that as many as 60 million people are at risk because of high concentrations of arsenic in ground water on the Indus Plain.
The study, conducted by a team led by Joel Podgorski from the Swiss Federal Institute of Aquatic Science and Technology, measured arsenic concentrations from 1200 sites across the country, most of them hand- and motor-operated pumps.
Using the test results, Pogorski and colleagues then constructed a "hazard map", factoring in statistical estimates of arsenic movement through groundwater. The results suggest that much of the Indus Plain contains arsenic levels above the maximum recommended by the World Health Organisation (WHO).
The study -
published in the journal
Science Advances
- confirms and extends the results of recent previous, smaller studies.
In February this year the journal Environment International published a paper assessing the health risks posed by consuming a diet based on arsenic-laced water in Pakistan.
The research, led by Hifza Rasheed of the University of Leeds, UK, used questionnaires to establish the average intake of water, rice and wheat per person. It found that daily water and wheat consumption were both higher than current WHO recommendations, while rice intake was below par.