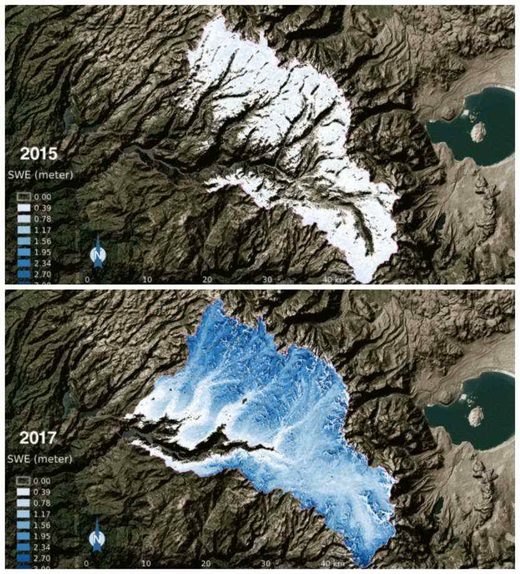 Spring can bring interesting weather conditions to the U.S. and this year is no exception, with several impressive records having already been set so far this April.
While not setting records, a few other unusual and notable weather occurrences have caught our eye this month.
1) California's Northern Sierra Nevada Set Record For All-Time Wettest 'Water Year'
On April 13, California's northern Sierra Nevada set a new record for its all-time wettest water year with an accumulated average of 89.7 inches of water. The previous record of 88.5 inches was set during the 1982-83 water year. To put it in perspective, the average water year sees 50 inches of precipitation.
The water year runs from October through September, but most precipitation falls from November through March. By April, the storm track typically shifts reducing the chance for additional precipitation. This year, however, has been different with rain and mountain snow continuing to fall this month, allowing records to topple.