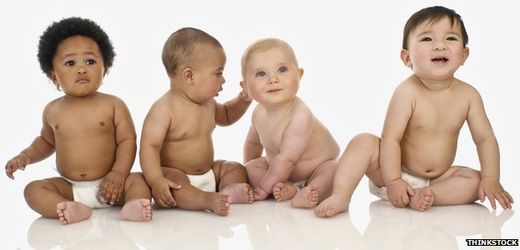 When parents spend hours poring over baby name books they may imagine that their choice will have a major impact on their child's life. But do names make a difference? Two recent books put this idea under the microscope.
Choosing a name for a child is complicated. Not only should it sound right with the family name but future nicknames - good and bad - need to be taken into consideration. A name might honour a favourite grandparent, but it will also have a forgotten meaning to be unearthed in books, and dubious modern associations to be checked on Google.
Dalton Conley and his wife Ellen were halfway through this pleasant but painstaking process when their baby girl was born, two months premature.
"We had narrowed down the selections to a bunch of E- names, but we couldn't ultimately decide," says Conley, who lives in New York. "Then we came up with the idea of, 'Let's just constrain the first degree of freedom. Let's just give her the first letter and then she can decide when she's old enough what it stands for.'"