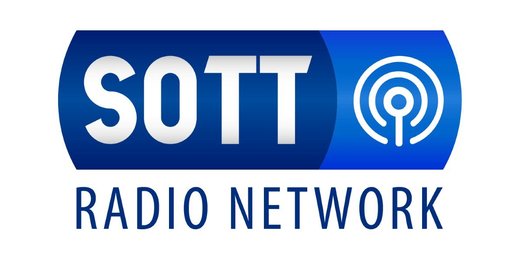 This week on 'Behind the Headlines', your hosts are joined by Amari Roos, Dutch editor for Sott.net sister site, nl.sott.net. Amari has also written English articles on Sott.net, focusing on the blowback from anti-Russian sanctions and propaganda, so we'll be getting her perspective how the Dutch MH17 'investigation' is going.
This week we'll also be taking 'sitreps' on the various war theaters in 'Sy-raq', 'Af-Pak' and Yemen, the utterly farcical campaigning dislayed by Donald Trump and Hillary Clinton for the 2016 US presidential elections, and the latest foiled ISIS terror plots.
All that and more this Sunday August 9th, 2015, from 2-4pm EST / 11am-1pm PST / 7-9pm UTC / 8-10pm CET.
Running Time:
02:21:00
Download:
MP3