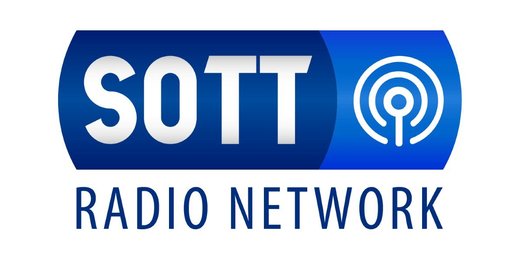 In the following SOTT Talk Radio show from late 2013, we discussed some of the 'High Strangeness' that has gone on, and continues to go on, in and around the Big Blue Marble.
From 'The Beast of Gévaudan', to UFOs to the 'Mothman' and back again, throughout modern history, tens of thousands of human beings have reported seeing and having bizarre and apparently inexplicable experiences with 'otherworldly' creatures. While mainstream 'science' automatically dismisses such reports as the product of liars or the psychologically disturbed, the reports keep coming in, both from normal people who, far from seeking a moment of fame, are very often extremely reluctant to even speak about what they saw, and people with impeccable credentials whose word, in any other circumstances, would never be doubted.
What is the truth behind the High Strangeness that appears to have plagued our planet and species for so long, and are human beings really at the top of the food chain?
Running Time:
02:12:00
Download:
MP3