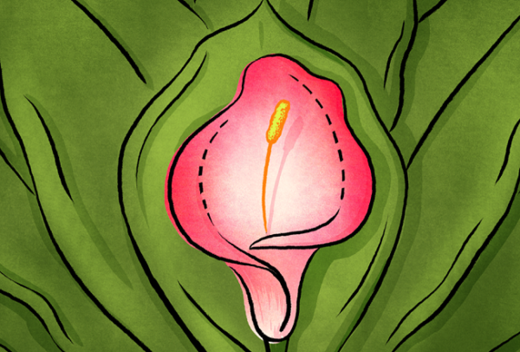 Did you get your yearly pelvic exam? How about a mammogram? Did you have a natural birth or a c-section? Have you ever woken up from a minor surgery to find your ovaries missing? The world of allopathic medicine is fraught with malpractice and the field of women's health comes with its own set if dangers.
Join us on this episode of The Health and Wellness Show where we'll discuss medically overmanaged childbirths, labiaplasties, hysterectomy and female castration (otherwise known oophorectomy), breast cancer, the mammogram scam and more.
Stay tuned at the end of the show for Zoya's Pet Health Segment where the topic will be pseudo-pregnancy in dogs.
Running Time:
01:09:36
Download:
MP3