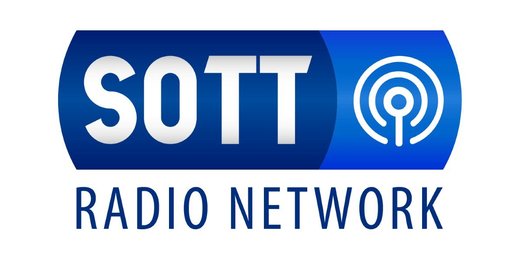 With end-of-WW2 commemorations taking place across the world this week, the surrender of Nazi Germany on May 8th 1945 is remembered very differently in Russia compared with the West, where relatively muted commemorative events were held. This week on Behind the Headlines, we'll be examining the historical and political reasons for this discrepancy.
In addition to being guest of honor at the Moscow Victory Parade on Red Square, China's President Xi Jinping signed a raft of new deals with the Russian government, while Chinese battleships participated in joint war games with the Black Sea Fleet. Somehow, we don't think the promoters of 'isolating Russia' foresaw trans-Eurasian railways resulting from their sanctions...
While president Obama has been rallying Japan and other Pacific Asian countries behind a 'Trans-Pacific Partnership', the only large crowds in the US this week were angry ones, as protests against police brutality continue. We'll be bringing you the latest on that front, and analyzing the surprising results of the UK's general election.
Behind the Headlines airs live this Sunday, 10 May 2015, from 2-4pm EST / 11am-1pm PST / 7-9pm UTC / 8-10pm CET.
Running Time:
01:45:00
Download:
MP3