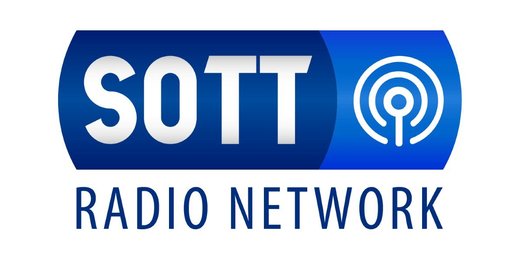 The Western medical perspective on health views the individual as a series of independent, though interdependent systems. If something is wrong with the brain, modern doctors rarely look outside the brain for answers. But a growing number of researchers are looking at the human as a whole within an environment, inseperable from the physical, social, political and spiritual environment in which s/he lives.
What do emotions have to do with physical ailments? Can emotional turmoil manifest as visible symptoms? Do chronic diseases have specific personality types? All these questions and more will be explored in today's episode of SOTT Talk Radio's Health and Wellness Show. As always, Zoya will join us for her pet health segment.
Join us Fridays at 10 am EST, as we expose the lies and emphasize the truth in our modern world.
Running Time:
01:56:00
Download:
MP3