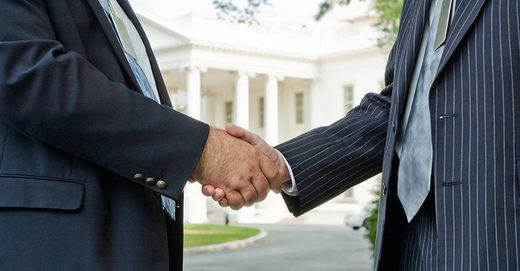 There's the old adage that money does not buy everything. But looking at the state of the world today, it seems the adage hasn't been taken to heart by the majority on our planet. The corruption of science, our food and agriculture systems, the medical establishment, industry - virtually everywhere you look, the worship of the almighty dollar takes precedence over the worthy goal of bettering human and planetary life.
But for some, money does not buy a clear conscience. There are many examples of professionals in various industries leaving high incomes perpetuating these corrupt systems to speak out and work to help their fellow man. Be it former pharmaceutical employees leaving their jobs to share the truth of what goes on behind the curtain, doctors going against the prescribed medical model to encourage actual healing, or journalists brave enough to report the truth in multiple industries. Many have written books, published articles, participated in documentaries, or shared their stories through online videos.
Join us on this episode of the Health and Wellness Show as we take a look at these often under-appreciated heroes of our time, as well as some of the more egregious examples of the corruption that surrounds us.
Running Time:
01:10:52
Download:
MP3