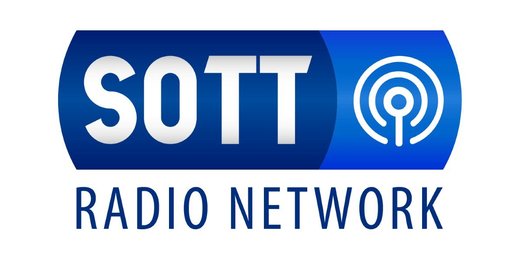 Canadian
Eric Walberg
is known worldwide as a journalist specializing in the Middle East, Central Asia and Russia. A graduate of University of Toronto and Cambridge in economics, he has lived in both the Soviet Union and Russia, and then Uzbekistan as a UN adviser, writer, translator and lecturer.
He is a writer for the foremost Cairo newspaper,
Al Ahram
and a regular contributor to Counterpunch, Dissident Voice, Global Research, Al-Jazeera and Turkish Weekly.
Eric is the author of the excellent
Postmodern Imperialism Geopolitics and the Great Games
This week Sott Talk Radio spoke with Eric about the truth behind modern history and the forces that have created the current global Empire under which we all live.
History buffs won't want to miss this one.
Running Time:
02:07:00
Download:
MP3