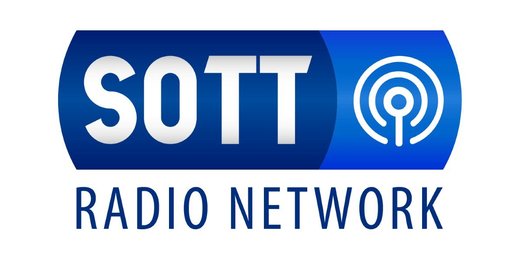 This week we took take a closer look at the chaos unfolding in Ukraine and Gaza, placing both conflicts in the wider political context of the modern history of both the Middle East and Russia.
To help us do that, we were joined by Finian Cunningham, an Irish journalist who has written extensively on international affairs, with articles published in several languages. For nearly 20 years, Finian worked as an editor and writer for major news media organisations, including
The Daily Mirror
,
The Irish Times
and
The Independent
.
Deported from Bahrain in June 2011 because of his critical journalism, in which he highlighted systematic human rights violations by the Bahraini regime forces, Finian is now a columnist on international politics for Press TV and Strategic Culture Foundation.
Running Time:
02:26:00
Download:
MP3