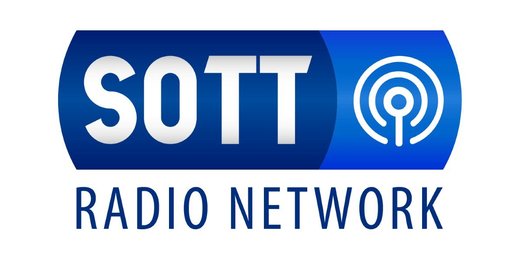 In the wake of recent discoveries, a new way of seeing the physical universe is emerging. The new vantage point emphasizes the role of electricity in space and shows the negligible contribution of gravity in cosmic events.
Images returned by high-powered telescopes and recent space probes have challenged astronomers' long-standing assumptions about galaxies and their constituent stars, about the evolution of our solar system, and about the nature and history of Earth.
The new discoveries also suggest that our early ancestors may have witnessed awe inspiring electrical events in the heavens - the source of myths and symbols around the world.
In December 2013 on Sott Talk Radio we interviewed Australian physicist Wallace Thornhill. Wallace graduated in physics at Melbourne University in 1964 and began postgraduate studies with Prof. Victor Hopper's upper atmosphere research group. Before entering university, he had been inspired by Immanuel Velikovsky through his controversial best-selling book, Worlds in Collision. Wallace has published several books with David Talbott including
Thunderbolts of the Gods
and
The Electric Universe
, on the combined subjects of the recent history of the solar system and the Electric nature of the Universe. So, in short, he was the ideal person to discuss this most interesting of topics with us.
Running Time:
01:54:00
Download:
MP3