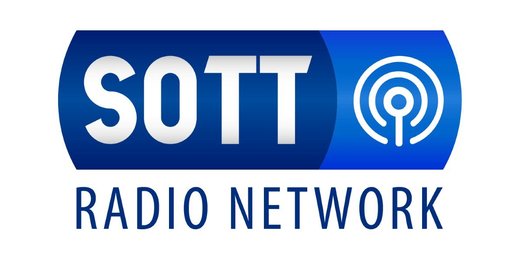 Today on the Health and Wellness show we dive into the dark world of radiation. We'll talk about the history of nuclear testing, nuclear accidents, nuclear power, radiation in the environment, what it can do, and what you can do to protect yourself.
While this topic can be hard to discuss, we encourage you to join us for this episode while we face the facts head-on. We'll also discuss how to deal with depressing information while keeping your head on straight. Knowledge is power!
As always, Zoya will share the Pet Health Segment. Make sure to tune into the Health and Wellness show every Friday at 10am EST.
Running Time:
02:04:00
Download:
MP3