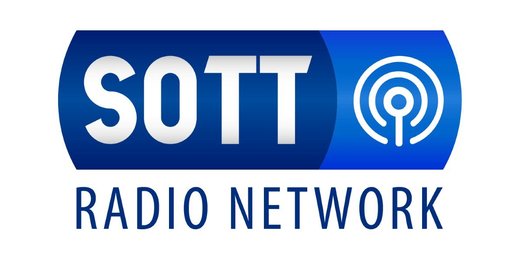 As Christians mark another Winter Solstice by celebrating the coincident anniversary of the birth of 'Jesus Christ' - a name that has loomed over Western civilization for some 2,000 years - we're taking the opportunity to talk once again with author and historian, Laura Knight-Jadczyk about her latest research.
Despite much scholarly research already providing grounds for doubting the historical accuracy of 'Jesus', most assume that this figure nevertheless had at least some historical basis in fact. Fundamental to this is the pairing of Roman historical data with key elements of the Jesus story.
Laura Knight-Jadczyk believes she has found conclusive evidence that there was no 'Jesus', and that the figure we know by this name is a composite of different narratives woven together to create a new religion. But if there was no 'Jesus', why and how can there today be three major world religions based (or reliant) on one?
Join your hosts this Sunday 20th December 2015 from 2-4pm EST / 11am-1pm PST / 7-9pm UTC / 8-10pm CET for the answers to the greatest story ever sold.
Running Time:
01:55:00
Download:
MP3