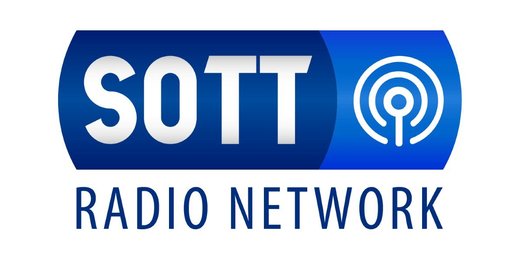 As we pass the arbitrarily chosen date to mark another successful pass around the sun, it is traditional for residents of this Big Blue Marble to reflect upon the year that's passed and make resolutions, of varying degrees, to attempt improvement in some facet of our lives.
Today on the Health and Wellness Show on the SOTT Radio Network we'll be looking into the phenomenon of New Years resolutions, but more specifically, we'll be picking out some good ones for turning around one's health in 2016. Whether you're not in the best state of health or are just looking for ways to take your body, mind and emotional health to the next level, there will be something we cover that will address ways you can make your 2016 your healthiest year yet!
Join us Fridays at 10 am EST for the SOTT Radio Network's Health and Wellness Show. With us, as always, will be resident animal health expert Zoya, with her Pet Health segment.
Running Time:
02:12:00
Download:
MP3
Here's the transcript of the show: