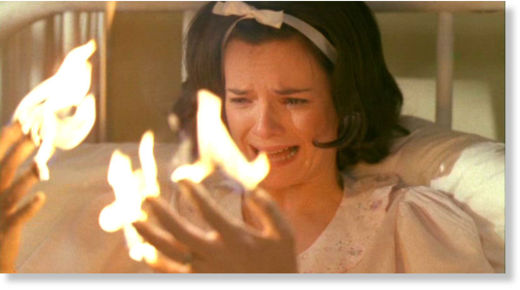 There are a number of people currently living around the world who are experiencing the weirdest, rarest diseases known to man. Some are genetic, some are caused by injury and practically all of them leave the most learned medical professionals scratching their heads in confusion. When the human body works as it should it can be a wonder to behold, but what about when things go wrong? Gustatory auditory synaesthesia, polydactyly, misophonia, fibrodysplasia ossificans progressive, hirsuitism and spontaneous human combustion are just a few of the conditions we'll talk about. What causes these strange ailments? A cruel mishap in the genetic lottery, karma, poverty and malnutrition, a disturbance in the morphic field?
Join us on this episode of the Health and Wellness Show as we discuss these rare diseases.
Stay tuned for Zoya's Pet Health Segment where the topic will be strange animals.
Running Time:
01:25:38
Download:
MP3
Here's the transcript of the show: