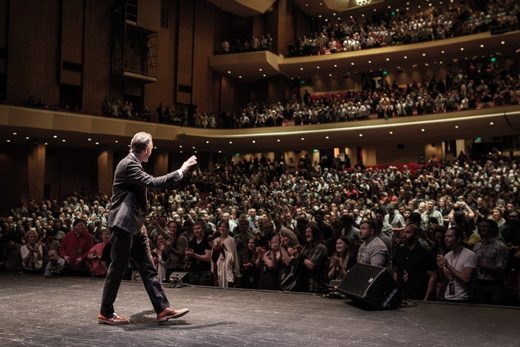 Jordan Peterson and Sam Harris meet to debate what it would take to create universal morality. Brett Weinstein joins as moderator, putting the entire discussion into context. That context? That society's 'sense-making mechanisms' are breaking down. The worldview offered by the news media, universities, churches, and government has proven to be a house of cards that cannot stand scrutiny. Inquiring minds find only more and greater confusion. Moral chaos has ensued. How can we find our way out?
Sam Harris, author of
The End of Faith
and
The Moral Landscape
, argues that humanity, caught between dogmatic fundamentalism on one side and postmodern nihilism on the other, must forge a new morality based on facts derived from science. Jordan Peterson argues that the very human psyche, evolutionarily, neurobiologically, and only then culturally speaking, has a specific structure, and that this is the 'beast' we must contend before defining any sort of universal moral theory.
Today on the Truth Perspective we share our thoughts on the first two nights of debate, what we think each speaker gets right, where they're vague, and what might provide the solution to their disagreements.
Listen to the Harris/Peterson talks here:
night 1
,
night 2
,
night 3
,
night 4
.
Running Time:
01:28:33
Download:
MP3