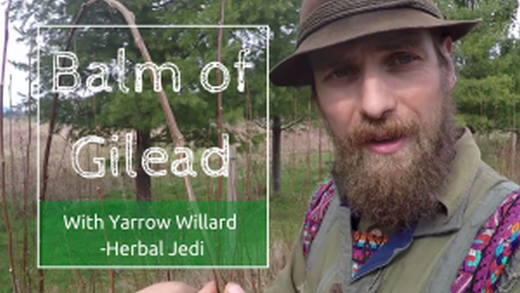 This week on the SOTT Radio Network's Health and Wellness Show, we're extremely fortunate to have a chance to speak with Yarrow Willard, Cl.H.
Yarrow is a Master Herbalist and the visionary of the Harmonic Arts Botanical Dispensary on Vancouver Island, at
www.harmonicarts.ca
.
From an early age, he was raised in the ways of natural medicine by herbalist parents. He graduated with a Clinical Herbalist diploma in 2005 and has been continually updating his knowledge base ever since. Yarrow is highly "edu-taining" and shares a wealth of insights into ways to upgrade health and deepen our connection with the natural world. He regularly shares the "Herbal Jedi" life path through events, classes, blogs, his website, youtube channel and other media outlets.
Running Time:
01:51:00
Download:
MP3