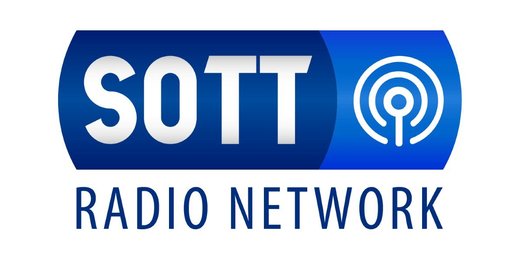 We recently had an interesting discussion with two 'spirit healers', Patrick Rodriguez and Heather Hayes. Rodriguez is an intuitive healer and hypnotherapist with many years' experience. With the help of a highly gifted psychic medium, Heather Hayes, Rodriguez practices 'Spirit Release' and 'Soul Therapy', helping 'earthbound spirits' and people with 'attached spirits'.
What do these terms actually mean? Does one have to 'believe in the spirit world' for such therapeutic modalities to work? As Rodriguez emphasises, it's not a magic wand that will transform your life for the better overnight, but people do have improvements in their lives with the help of such 'unconventional' therapy, if only from learning a bit more about themselves.
Listen as Rodriguez, Hayes and former hypnotherapist Laura Knight-Jadczyk compared notes in this lively SOTT Talk Radio show.
Running Time:
01:54:00
Download:
MP3