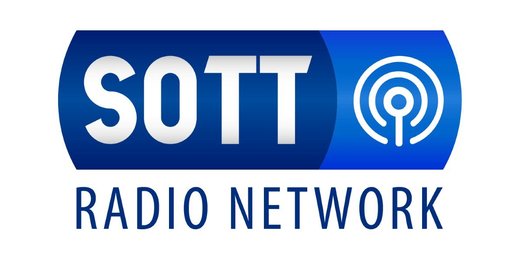 Have you noticed anything strange about media coverage of the Germanwings Airbus A320 crash? Any contradictions, anomalies, or holes in the story? You're not alone! The farcical trial by-media of 27-year-old co-pilot Andreas Lubitz - immediately blamed for taking control of, and then deliberately crashing, the Barcelona-to-Dusseldorf Flight 9525 into the French Alps on March 24th - has been stunning to behold. But could this outrageous conspiracy theory actually be an important clue to what really happened to the plane?
Join your hosts as they go Behind the Headlines to find out what really happened to Germanwings Flight 9525 - Sunday, 5 April 2015, from 2-4pm EST / 11am-1pm PST / 7-9pm UTC / 8-9pm CET. If you have any comments or questions, join the chatroom or call into the show!
The Behind the Headlines talkshow takes place each Sunday on the SOTT Radio Network, the radio network of SOTT.net, your media source for independent, unbiased, alternative news and commentary on world events. Analyzing global impact events that shape our world and future, and connecting the dots to reveal the bigger picture obscured by mainstream programming, Behind the Headlines is current affairs for people who think.
Running Time:
01:42:00
Download:
MP3
Here's the transcript of the show: