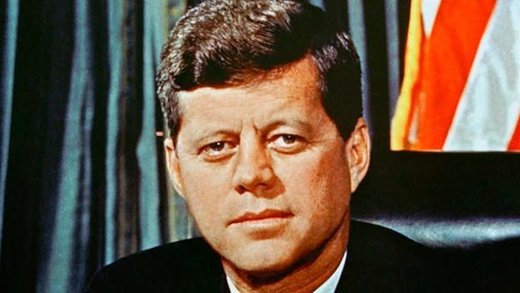 The pages of human history are not only long, they are largely redacted and distorted in a way that not only bolsters the official history of the righteous rule of the 'elite', but simultaneously covers up their long-term corruption and criminality. Those same pages are also replete with, and at times defined by, iconic and notable figures who rose to positions of either power or notoriety (or both) by either chance or design.
Some historical figures are lauded as heroes or even saviors, while others are remembered only as a warning of what can happen when human potential goes horribly awry. Yet, more often than not, when the true details of their lives are subjected to close and objective scrutiny, even the lauded heroes of history fall from grace to one degree or another.
There are however, a vanishingly small group of historical figures who, when scrutinized in the same way, provoke precisely the opposite effect; they are revealed to be true, and largely unsung, heroes. This details of their lives, and their deaths, tell a story of their ultimately unrealized potential to not only change human society for the better but to serve as role models for us all.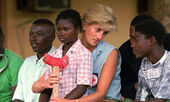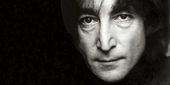 Unfortunately, the lives of most of these individuals were dramatically cut short by an assassins bullet or some equally fatal plot hatched by the established authorities of the day who realised the very real threat posed to their rule by the unchecked emergence of a true champion of the people.
Michael Collins, JFK, RFK, MLK, Ghandi, Lumumba, Lennon, Moro, Sadat, Palme, Diana, Rafik Hariri, Benazir Bhutto, Anna Lindh, Yasser Arafat...this is a short-list of great or potentially great leaders who were assassinated in the 20th century.
Earlier this year on SOTT Talk Radio, we looked at the lives and deaths of these individuals and others who were 'taken out' simply because they had the power and intent to make our world a better place for all.
Running Time:
02:04:00
Download:
MP3