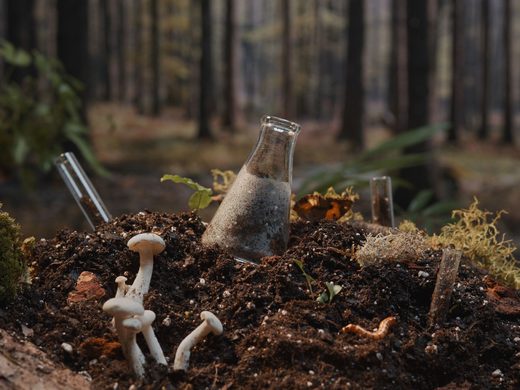 Humanity has become completely obsessed with the idea of cleanliness - antibacterial soaps and cleaners, hand sanitizers, antibiotics... The misguided hygiene hypothesis has done us a serious disservice to humanity, convincing us all that 'germs are bad'. It's reported that many millennials won't even touch raw meat. It seems we've become unnaturally afraid of the microscopic component of our reality.
Is there legitimate concern here? Are we floating in a sea of evil microbes that are just waiting to infect and kill us? It's more likely that we're looking at a serious overreaction. Like it or not, we are completely surrounded by an unbelievably diverse ecosystem of microbes that live in almost every habitat on the planet. There is no escape, so perhaps we should all get more comfortable with this particular reality, drop the OCD need to control every aspect of the environment and learn to make microbes your friends.
Join us on this episode of the Health and Wellness Show as we explore the benefits of playing in the dirt! Find out how soil microbes helped us to evolve, keep us healthy, treat depression and may even fight antibacterial resistance.
Running Time:
01:03:08
Download:
MP3