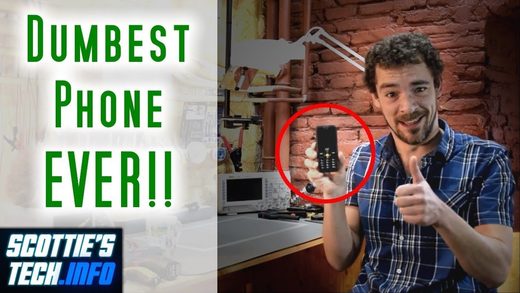 WiFi, Bluetooth, 3G, 4G and soon 5G - we are living in a time of complete saturation of wireless signals. We're literally bathed in these frequencies 24 hours a day, from cradle to grave. But is this exposure safe? Official government bodies say yes, it's perfectly safe, and they back these assurances with seemingly solid scientific studies. This perspective is widely propagated and anyone raising concerns about wireless exposures is usually dismissed as a nutcase. But what if the very standard of measurement used in these studies is completely wrong?
On this episode we're joined by Scottie of
scottiestech.info
who has gone through the scientific research to get to the bottom of the question: What the heck is this technology doing to us? It turns out there is a great deal of research showing the harmful effects of wireless exposure that goes well beyond the red herrings used in studies "proving" its safety.
Join us on this episode as Scottie helps break down the complexity of the subject to help us make informed decisions about wireless exposure.
And stay tuned for Zoya's Pet Health Segment where she discusses how humans from different cultures anthropomorphize different animals to represent the same human traits.
Running Time:
01:38:48
Download:
MP3