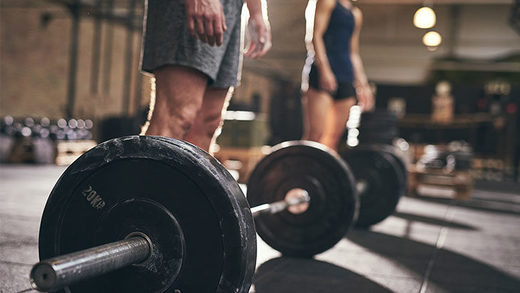 Approximately 10% of Americans claim to be regular runners. Almost 60 million Americans belong to a gym and about $19 billion dollars a year are spent on gym membership fees. The plethora of fitness centers along with their yoga, aerobics, spinning and CrossFit classes, hiking clubs and sports leagues would suggest that in this country, at least, we're quite fit. Wrong. As a nation, we're fatter and sicker than ever. Why? What happened to all the bikini bods, six pack abs and boundless energy that exercise proponents and personal trainers promised? Why has "eating less and exercising more" proven to be little more than a weight loss pipe dream for most people?
Sure there are multiple proven benefits to regular exercise but it seems that the practice has been vastly oversold, over-emphasized and over-hyped. Is it time we stopped getting all hot and bothered over working up a sweat? Join us for this episode of The Health and Wellness show as we take a closer look at the workout fad, what it's good for and what aspects need to be disregarded.
And stay tuned for Zoya's Pet Health Segment, where she tells us about the shrinking brains of domesticated animals.
Running Time:
01:09:44
Download:
MP3