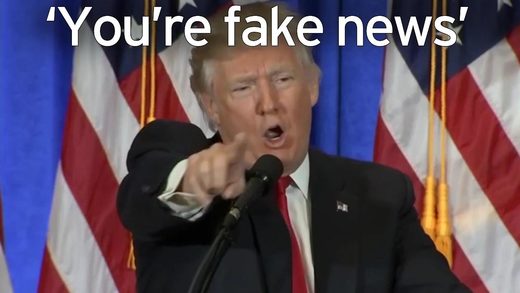 The year of Trump, the demise of ISIS, the Rise of Russia, the Rise of China, #MeToo, #FakeNews, Antifa, Alt-Right, Brexit, Catalonia, the continuing migrant crisis, Russiagate, terror attacks, Jerusalem, North Korea, weather gone wild, and so much more.
2017 has been a whirlwind, and it's already coming to an end. On this final episode of Behind the Headlines for 2017 (next Sunday is Christmas eve, the following is New Year's eve) we'll be discussing the trends and developments of the past year, as well as taking your questions and comments about anything and everything. The lines will be open, and chat will be active, so feel free to join in.
Tune in this Sunday, 6-8pm CET (4-6pm UTC / 12-2pm EST) for our interactive, year-end special!
Running Time:
02:15:38
Download:
MP3