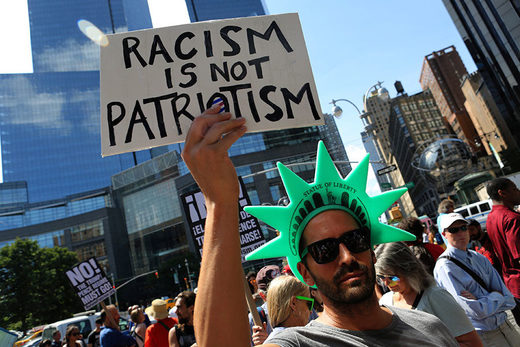 If you blithely absorb mainstream media talking points, you could be excused for believing that historical social issues such as racism, sexism, homophobia, etc., have today reached pandemic levels.
But is that true?
More to the point, do racism, sexism, homophobia, etc., as defined in popular parlance today, even exist?
Join your hosts today as we sort fact from hysteria with a little of that increasingly rare commodity: common sense.
We'll also be bringing you an up to date analysis of the week's major social and political news.
We're live from 12 noon - 1:30pm US Eastern, 5pm - 6:30pm UTC, 6 - 7:30pm Central European, this Sunday March 4th, 2018. If you can't tune in then, download the show from the
Sott Radio Network archive
!
Running Time:
02:16:35
Download:
MP3