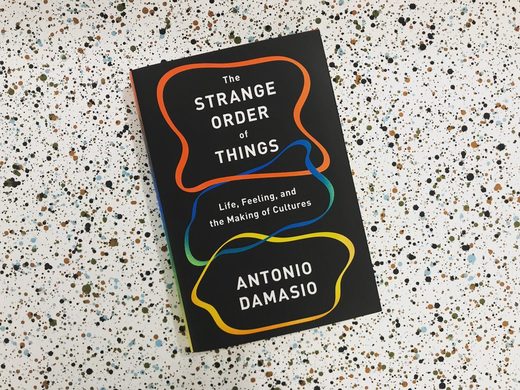 Renowned neuroscientist Antonio Damasio's newest book,
The Strange Order of Things: Life, Feeling, and the Making of Cultures
, makes some revolutionary claims. All organisms with nervous systems have consciousness. Feeling-based images are at the root all human experience. Consciousness would be impossible without feelings, which provide the subjective experience of homeostasis - a biological state of order that aims toward the future. Culture is rooted in feeling and is the complex means by which humanity seeks to survive and thrive within that homeostasis.
Today on the Truth Perspective we discuss Damasio's main arguments, where his genius shines through, and where his thinking is hampered by a philosophy that ultimately cannot account for the phenomena he seeks to explain. With reference to other thinkers and philosophies, we provide an alternative explanation that takes these mysteries seriously - the so-called emergence of consciousness and value, the nature of the individual, and the source of transcendence - and what it means for how we should think about life, our place in the world, and our ultimate responsibilities.
Running Time:
01:34:37
Download:
MP3