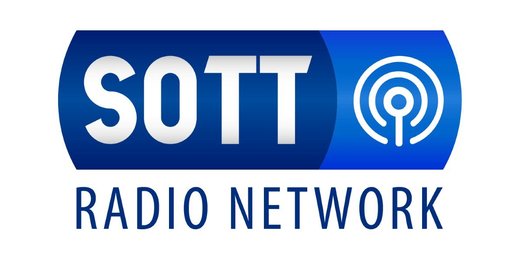 This week's guest on The Truth Perspective is Joachim Hagopian. Joachim, a licensed therapist, is best known for his hard-hitting blog, 'American Empire Exposed' (http://empireexposed.blogspot.com/) where he outlines the drives, policies and actions of the U.S. military/industrial imperial juggernaut. His articles can also be found on Global Research.
Joachim's unique perspective comes from his experiences as a West Point Military Academy graduate and a stint in the U.S. army where he learned, first hand, which characteristics were nurtured in an individual; which were punished, and which were rewarded.
Based on this period in his life, Joachim wrote a personal account of his realizations in an online book called 'Don't Let the Bastards Getcha Down' (http://www.redredsea.net/westpointhagopian/prologue.htm) where he gives a firsthand account of how the military mindset actually regards individuals, and what some of the powerful and most well-known U.S. military leaders do (many of whom are West Point graduates) to attain their positions of power.
Join us as we discuss the many disturbing dimensions of the American Empire, where it is today, and where it is leading us.
The Truth Perspective is brought to you by the SOTT Radio Network and SOTT.net, your one-stop source for independent, unbiased, alternative news and commentary on world events. Live every Saturday from 2-4pm EST / 11am-1pm PST / 8-10pm CET.
Running Time:
02:02:00
Download:
MP3