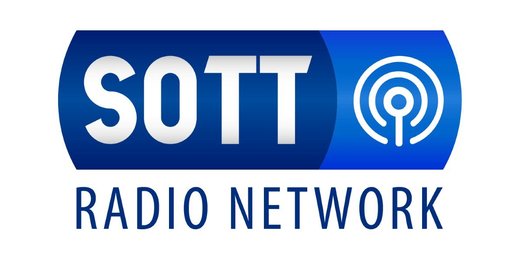 Death is everywhere, yet no one talks about it. Violent video games, constant death in the news, fear of disease and dying. Why are we so afraid of talking about death openly?
Today on the SOTT Talk Radio Health and Wellness Show, we look into the subject of death.
What are the top five regrets of the dying? What about reincarnation and near death experiences? What about the physical process of dying?
All this will be explored and more as we explore the subject of death here on the Health and Wellness Show.
Running Time:
01:29:00
Download:
MP3