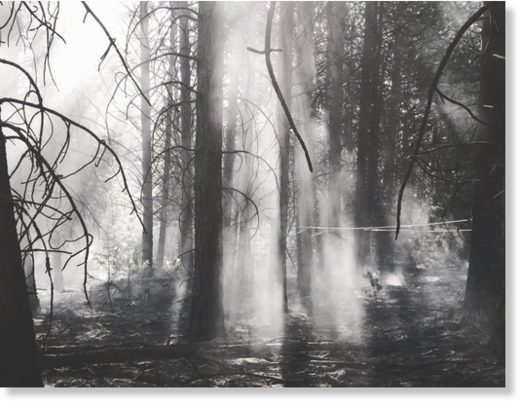 We're learning today the downpours over the Central Interior yesterday provided only a little bit of relief to crews because with the storm clouds came a lot of lightning which actually sparked new fires.
The forecast heading into the weekend isn't looking very good.
Navi Saini with the BC Wildfire Service says there had been some hope for rain this weekend in an area where it's so badly needed, but it's not looking too promising.
"Another low-pressure system is predicted to start building off the coast. This will bring showers to the coast mountains, unfortunately, hot, dry and windy conditions will continue for the Interior."