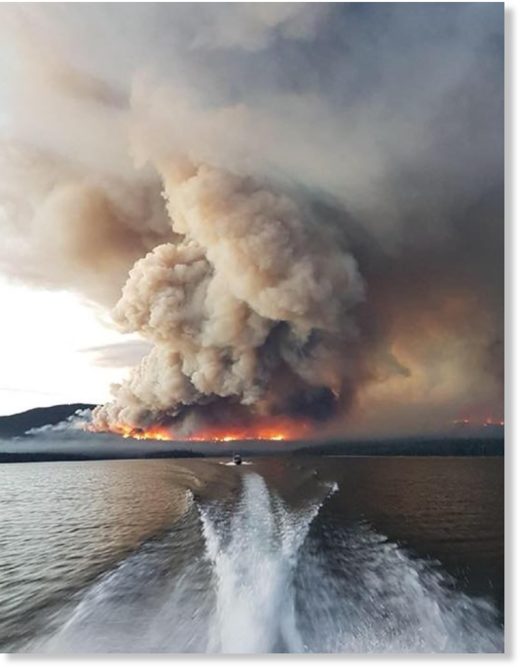 Federal government also pledges aircraft as 600 blazes burn across the province
Ottawa is sending in the Armed Forces as B.C. deals
with yet another destructive wildfire season that's forced thousands of people out of their homes.
The provincial government made a formal request for help Monday, and the federal government has already responded with a pledge of 200 troops, as well as aircraft to help move people and supplies.
"We're bringing in the additional resources we need to keep people and communities as safe as possible," B.C. Forests Minister Doug Donaldson said in a press release.
"I thank the federal government and the Canadian Armed Forces for their assistance, and also ask British Columbians to do their part by following burning bans to prevent human-caused fires."