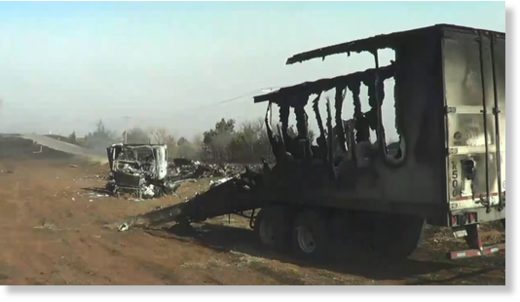 One person has died as a result of wildfires that have ravaged thousands of acres in northwest Oklahoma.
The Oklahoma Department of Emergency Management confirms that a 61-year-old man died April 12 in Roger Mills County as a result of injuries he sustained in a fire that began southeast of Leedey. A turkey hunter who went missing the fires in Dewey County
was rescued from the fires and transported to a burn center.