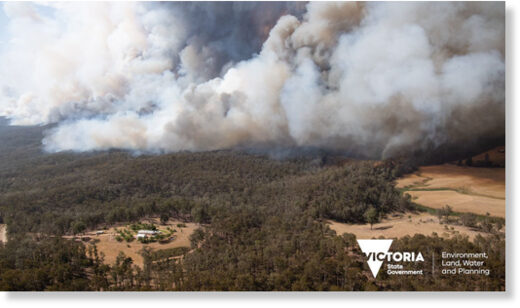 Most are resilient to fire, however the scope of the blazes may leave some ecosystems susceptible to landscape-scale failure
More than 19 million acres in Australia burned in the bushfires of the 2019-2020 season, with seven individual fires exceeding 1 million acres. Researchers who have studied the impacts on the vegetation have determined that the entire ranges of 116 plant species burned along with 90 percent of the ranges of 173 species.
Most of the affected species are are resilient to fire. However, the massive scope of the megafires may leave some ecosystems, particularly the rainforests, susceptible to regeneration failure and landscape-scale decline.
Below are excerpts from a study by Robert C. Godfree, Nunzio Knerr, and Francisco Encinas-Viso, et al., published in Nature Communications February 15, 2021.