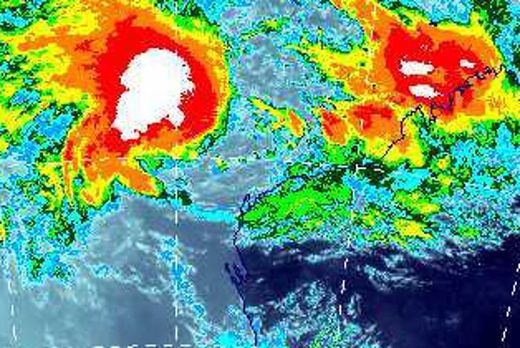 A tropical cyclone and major bushfires are posing a twin threat to travellers in Western Australia's central west.
Authorities are concerned holidaymakers from Perth and elsewhere may find themselves stranded.
The Fire and Emergency Services Authority had urged tourists to leave the Gascoyne region because flooding, linked to the approaching Cyclone Iggy, could cut off the highway to Perth.
But now bushfires have forced the closure of the highway, south of Carnarvon.