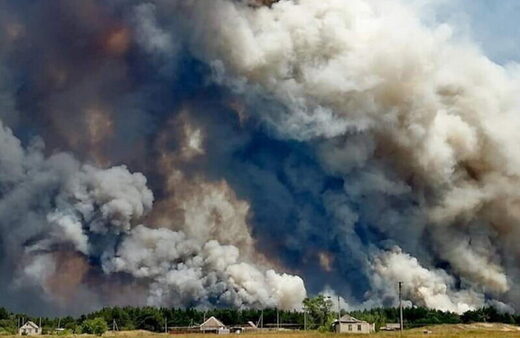 Australia's bushfires set a record for the largest smoke cloud generated by a wildfire, a new paper reports.
The plume was at least three times larger than any previously recorded one.
Researchers at the University of Saskatchewan's (USask) Institute of Space and Atmospheric Studies say that last winter's Australian wildfires created a smoke cloud that pushed all the way to the stratosphere, some 35 kilometers above the surface, and reached incredible sizes. At its largest, it measured 1,000 kilometers across. The cloud remained intact for three months and traveled over 66,000 kilometers.
King smoke
"When I saw the satellite measurement of the smoke plume at 35 kilometres, it was jaw dropping. I never would have expected that," said Adam Bourassa, professor of physics and engineering physics, who led the USask group which played a key role in analyzing NASA satellite data.