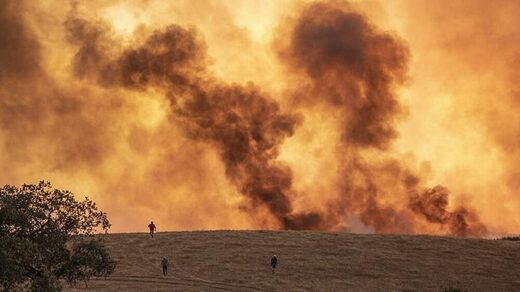 More than 3,100 people in Spain have been forced to evacuate as an out-of-control wildfire in the southern region of Andalusia continues to rage, according to the authorities.
The blaze broke out on Thursday in the mountains near the town of Almonaster la Real, 120km (75 miles) northwest of the city of Seville.
It has already scorched 100 square kilometres (38.5 square miles).