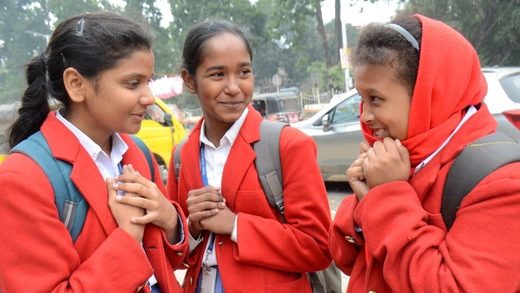 An unusual and powerful spell of "Western Disturbances", originating in the Mediterranean sea, has made India shiver for the past fortnight. Unfortunately, the spell, striking once in four to five decades, will continue to freeze people on New Year's Eve too.
"It is a long spell, very unique in nature, and would affect entire northwest India," says Dr Rajendra Jenamani, senior scientist at the India Meteorological Department (IMD).
The thick cover of smog on the Indo-Gangetic plains and the uneven warming of the Indian Ocean has a role to play in this robust spell of Western Disturbances. The extratropical storms originating in the Mediterranean region are causing sudden winter rain in the northwestern parts of the Indian subcontinent, which have brought the day temperatures in some Indian cities below 12 degrees Celsius.