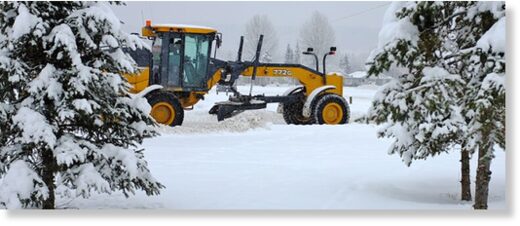 A Heavy Snowfall Declaration has been declared by the City of Prince George after old man winter made the northern capital into a winter wonderland.
A record of thirty-five centimeters of snow has fallen in the last 24 hours.

In addition, Environment Canada's Prince George-Massey station recorded 15 centimeters yesterday (Tuesday), which is a new record for December 21st - the previous record was 11.4 centimeters set back in 1949.
When the city receives accumulated snowfall of 20cm or more in a 24-hour period, in cooperation with the Prince George RCMP, a Heavy Snowfall Declaration is issued.