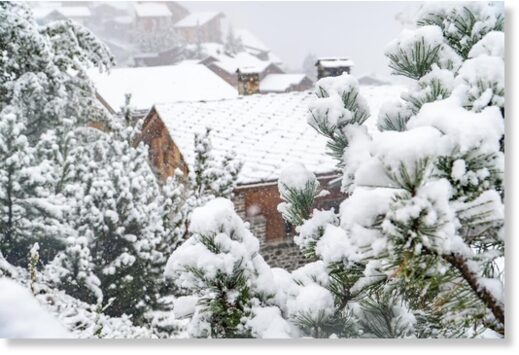 The forecast late-September snowfall in the Alps is underway, with resorts posting pictures and video of snow landing down to around 1500 metres altitude.
There's also fresh snowfall in the Dolomites, Pyrenees and up in Scandinavia as well as in Canada and in the southern hemisphere in Australia and New Zealand.
The snow in the Alps is being reported right across the mountains

and is expected to continue through the weekend leaving some quite significant accumulations on higher slopes.