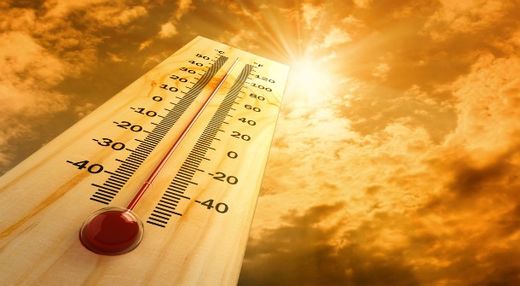 Germany has broken the national record for the highest recorded temperature due to Europe's weekend heat wave on Saturday and Sunday.
The thermometer in Kitzingen in the southern state of Bavaria read 40.3 degrees Sunday, breaking the 2003 record by 0.1 degrees, the German Weather Service said.
It was the highest temperature Germany has experienced since the start of record-keeping in 1881
.
Weather service spokesman Uwe Kirsche said Monday that the record will not be official until technicians have manually checked the station.
But he says "we assume that our equipment worked properly."