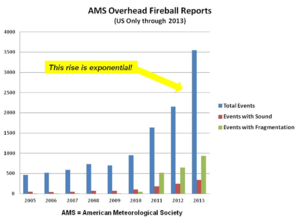 If you are a regular SOTT reader, you are certainly aware of the many areas that are building towards potential disaster - from environmental earth changes and overhead bombardment to growing Fascism and impending economic collapse. The good thing is that you do not need to pick one of these threats to begin preparing yourself, family and local community. The basic requirements for
getting prepared
apply to all these possible occurrences and more.
The prepping web community has grown in massive proportion to what it was just a decade ago. Blog, prepper and survivalist websites abound and many offer very good ideas that can be applied or adapted to your own situation and needs. But it is rare to see any of these resources address the question of prepping your diet. If prepping your diet confers significant advantages in a disaster/survival situation, then it will have a significant impact on your food storage strategy and what to look out for during an extended disaster.
The question is, does prepping your diet yield enough advantage to suggest changes to your current diet now? And if so, how does this impact your food storage and preparation plan? The answer to the former question, I think, is yes. An answer to the latter is below.