More warming would save lives.
A new, comprehensive Lancet study shows that far more people are being killed globally by cold weather than by hot weather.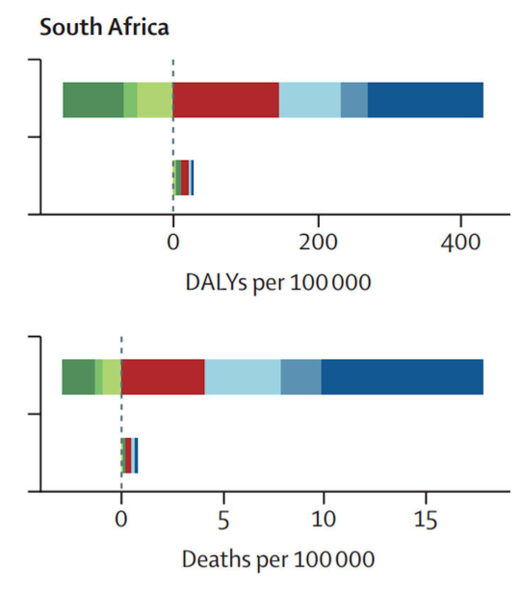 Die kalte Sonne here
looks at the impacts of temperature extremes on mortality. There's no doubt that extreme weather kills more people. But the question in these times of "global warming" is whether or not warming is going to lead to more deaths.
A
new publication in the renowned journal Lancet
, by Burkart et al studied 65 million deaths in 9 countries occurring between Jan 1, 1980, and Dec 31, 2016 in relation to temperature effects.
The researchers found that 17 of the 176 categories for the cause of death "showed J-shaped relationships with daily temperature, whereas the risk of external causes (eg, homicide, suicide, drowning, and related to disasters, mechanical, transport, and other unintentional injuries) increased monotonically with temperature."
The 17 causes of death with J-shaped curves (dependent of temperature) included heart disease, diabetes, chronic kidney disease, lower respiratory infection, and chronic obstructive pulmonary disease. Using the data, the team of authors extrapolated the results to the entire global population and examined the year 2019.