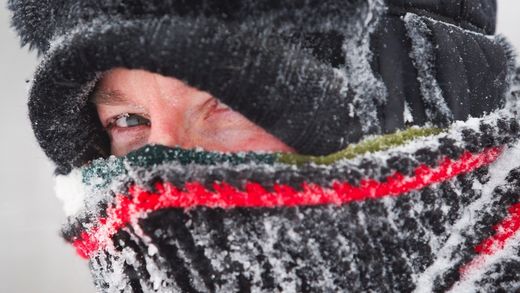 The blizzard that hit Calgary may be over, but residents are now left to dig themselves out from the mounds of snow left in the storm's wake.
The city declared a snow route parking ban would begin Wednesday morning at 9 a.m., which would allow crews to begin cleaning up Calgary roads.
The parking ban is the first of this season and only the fifth issued in the last three winters. City officials estimate Wednesday's ban will affect about 60,000 people across Calgary.
In the past, parking bans were issued only when there was an accumulation of five centimetres of snow or more, said Julie Yepishina-Geller, spokesperson for the City of Calgary
"But that's been changed this year in the bylaw, so now it's just a significant accumulation, so we basically are reserving parking bans for the few times a year where we actually do see really significant snowfalls," Yepishina-Geller told reporters.