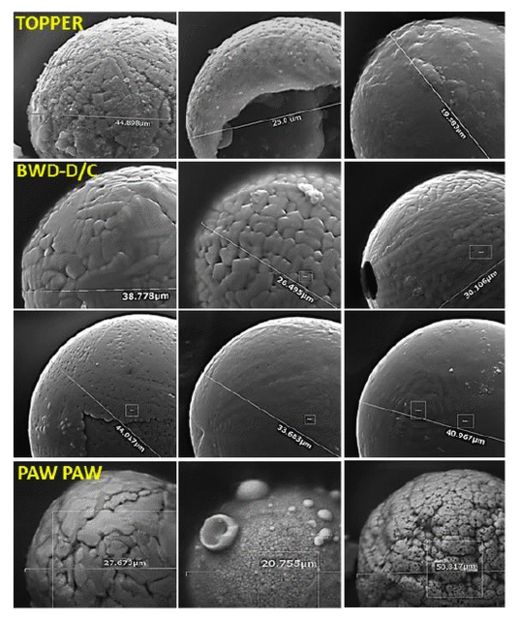 Scientists say they have new evidence to support the idea that a space rock crashed into Earth about 12,900 years ago, wiping out some of North America's biggest beasts and ushering in a period of extreme cooling.
If such an impact took place, it did not leave behind any obvious clues like a crater. But microscopic melted rock formations called spherules and nano-sized
diamonds
in ancient soil layers could be telltale signs of a big collision. The mix of particles could only have formed under extreme temperatures, created by a comet or asteroid impact.
Researchers first reported in 2007
that these particles were found at several archaeological sites in layers of sediment 12,900 years old. Now an independent study published in the (Sept.17) in the
Proceedings of the National Academy of Sciences (PNAS)
says those findings hold up.