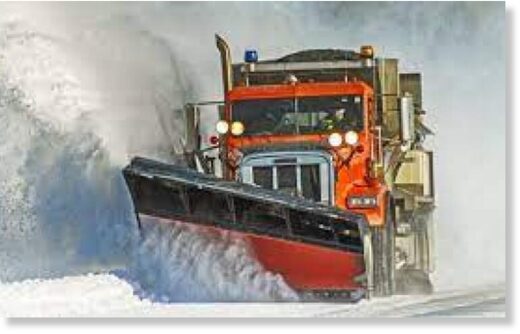 We have had an extraordinary stretch of fall weather but in the end, we all know the winds of Lake Erie will soon be whipping up the dreaded lake effect snow and playing havoc with our travel plans around northeast Ohio.
The Ohio Department of Transportation works long hours coordinating and executing their snow removal plan but as it stands now
they have a looming problem in that they have been unable to
hire anywhere near the number of seasonal plow drivers they need.
Statewide, ODOT hires 550 drivers for the winter all of whom are guaranteed 40 hours and week and in most cases work overtime hours just about every week.
They are critical workers to the job ODOT needs to accomplish and at this point, ODOT has managed to hire only about half the drivers they need statewide and that number holds in northeast Ohio.